Anoxic Depths: Caves of the Yendori
New and experienced cave divers sought.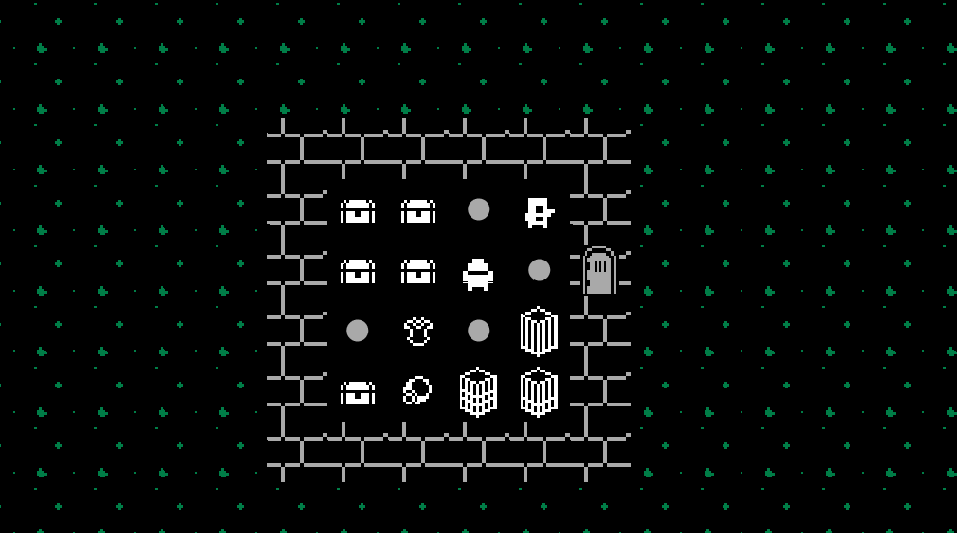 Researcher seeks divers for relic collection. Waiver of liability required; researcher is not a cave diving instructor. Paid.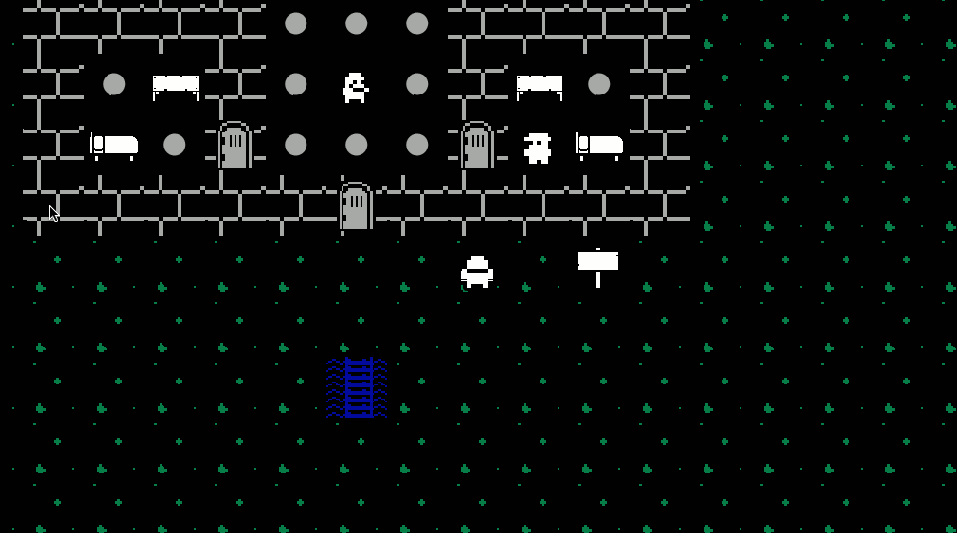 Anoxic Depths: Caves of the Yendori is a single-player game of diving exploration. Don SCUBA gear or freedive to collect bones, pottery, and perhaps even a fabled amulet of the legendary Yendori people. Use lights, dive lines, and other accessories to avoid decompression sickness, pulmonary barotrauma, and other hazards of cave diving with five-degrees of turn-based freedom.
The Caves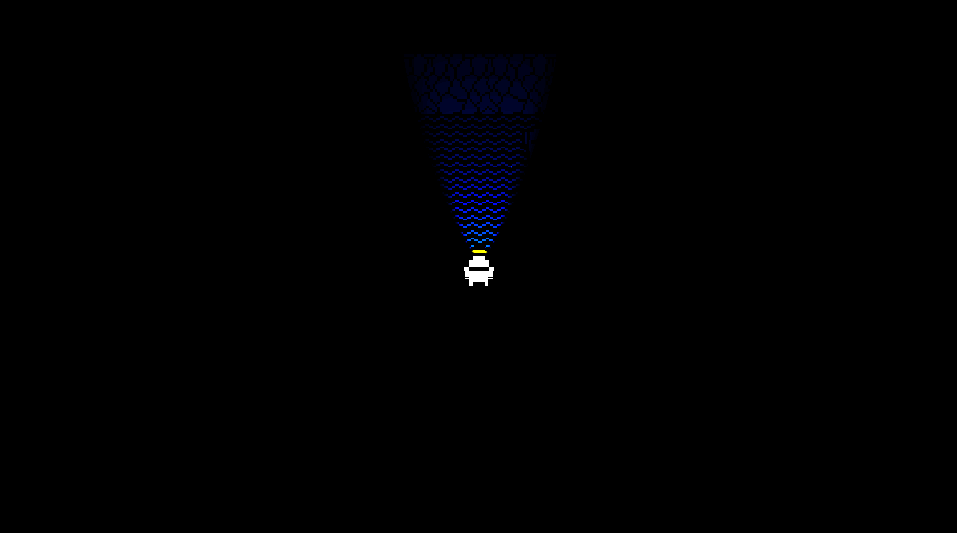 For years, the Yendori people were a legend. The discovery of a new cave in their purported borders could confirm their existence if one of their mythical amulets could be retrieved from its depths. The problem? The cave is filled with water.
And bodies from previous divers.
This is your chance to escape poverty by assisting the sole remaining researcher…unless you join the Yendori people in the Anoxic Depths!
Gameplay
In Anoxic Depths: Caves of the Yendori, you'll encounter a new cave for each new diver. After you select whether to start with basic SCUBA or freediving gear, you can begin diving for artifacts, visit the research camp, or view the wares of merchants happy to assist. Selling artifacts will enable you to buy better gear and gas to survive deeper explorations…and should you find a Yendori amulet, the researcher will be most pleased.
Complete Edition
The Complete Edition is DRM-free and runs on Windows, macOS, and Linux.
Demo Edition
Try a demo for Windows, macOS, or Linux. The demos have limited cave depths, and save games imported into a complete version will unlock the rest of the cave's depths.